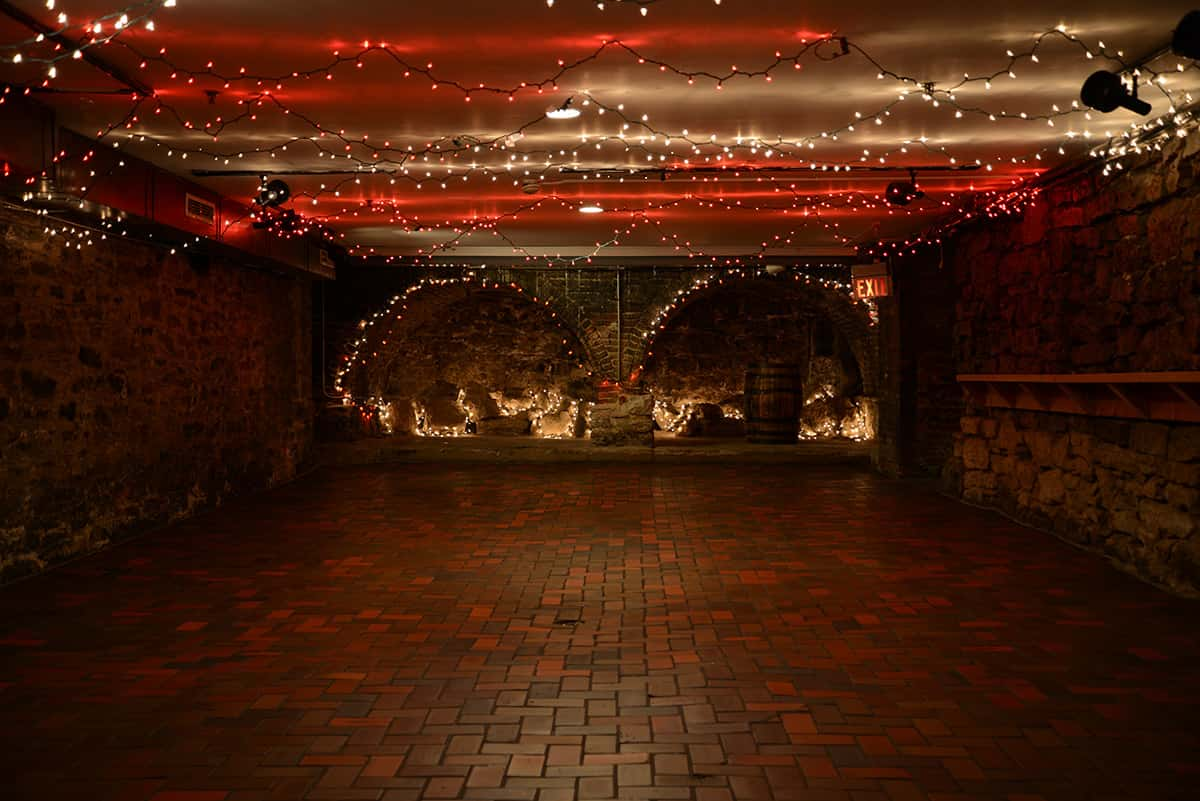 Events

Barley's 26th Homebrew Competition
The Basics
Date: Sunday, May 21st, 2023
Time: 1PM-4PM
Brewers: All the local Brewmasters are invited
Entry Fee: Free
Style Guidelines: bjcp.org/news/bjcp-releases-2021-beer-style-guidelines
Drop off Dates: May 1st-May 5th, 11am-5pm
Last Year's Winner: Paddler's Comet Pale Ale by Gary Cox
For further info or inquiries, please contact Brewmaster Angelo Signorino at angelo@barleysbrewing.com
What?
It's that time of year again-time for Barley's Brewing Company's 26th Annual Homebrew Competition! We are excited to welcome homebrewers and their delicious beers to participate in what is always an exciting day in the Columbus craft beer scene. With an ever growing amount of breweries in the central Ohio area, the love for good beer is at an all time high. We are hopeful that this has inspired more homebrewers than ever before to enter our competition.
We invite everyone to join us for the culmination of the homebrew competition for an Afternoon with the Brewers on May 21st, 2023. This has long been a favorite event here at Barley's and we look forward to announcing the winner each year. Each year we are amazed at the quality of beers that we judge, former winners have even gone on to open successful breweries of their own! The winner of the competition will brew their award winning beer on Barley's 10-barrel system in 2024. As always, this event is open to not just homebrewers, but everyone who loves craft beer.
When?
The final judging and announcements will take place on May 21st at the Afternoon with the Brewers event. We will be tapping last year's winner- Paddler's Comet Pale Ale by Gary Cox. Anyone wishing to enter this year's contest can drop their entries at Barley's Brewing Company. Each style will require three (3) unlabeled twelve ounce (12 oz) bottles. The drop off dates are May 1st-5th between the hours of 11:00 am and 5:00 pm. A member of the brewing team will check in your entries. Details will also be posted on Facebook and the Barley's website.
Who?
Brewmaster Angelo Signorino will assemble some of the best brewing talents from local breweries to act as judges. At the Afternoon with the Brewers event, these brewmasters will be on hand to offer advice to aspiring brewers. Most importantly, they will be bringing beers from their breweries for you to enjoy as we await the announcement of this year's winner.
Why?
Barley's is one of the oldest breweries in the city and we are serious about good beer. We love celebrating the creativity that homebrewers bring to the table and we hope to inspire people with what we offer here at the brewpub. Each year, when one deserving winner is announced, we look forward to brewing side by side with them. This competition is our way of celebrating and honoring the local homebrewing community. Cheers and good luck!
Where?
Brewcadia! Upstairs from Barley's featuring 40 taps, built to accommodate Columbus's thriving beer scene.
Drop-Off
Barley's Brewing Co. Ale House #1, 467 N. High St, Columbus, Ohio 43215